Zelik Ziegelbaum Physical Therapy
North Shore of Long Island
Port Washington Physical Therapy Practice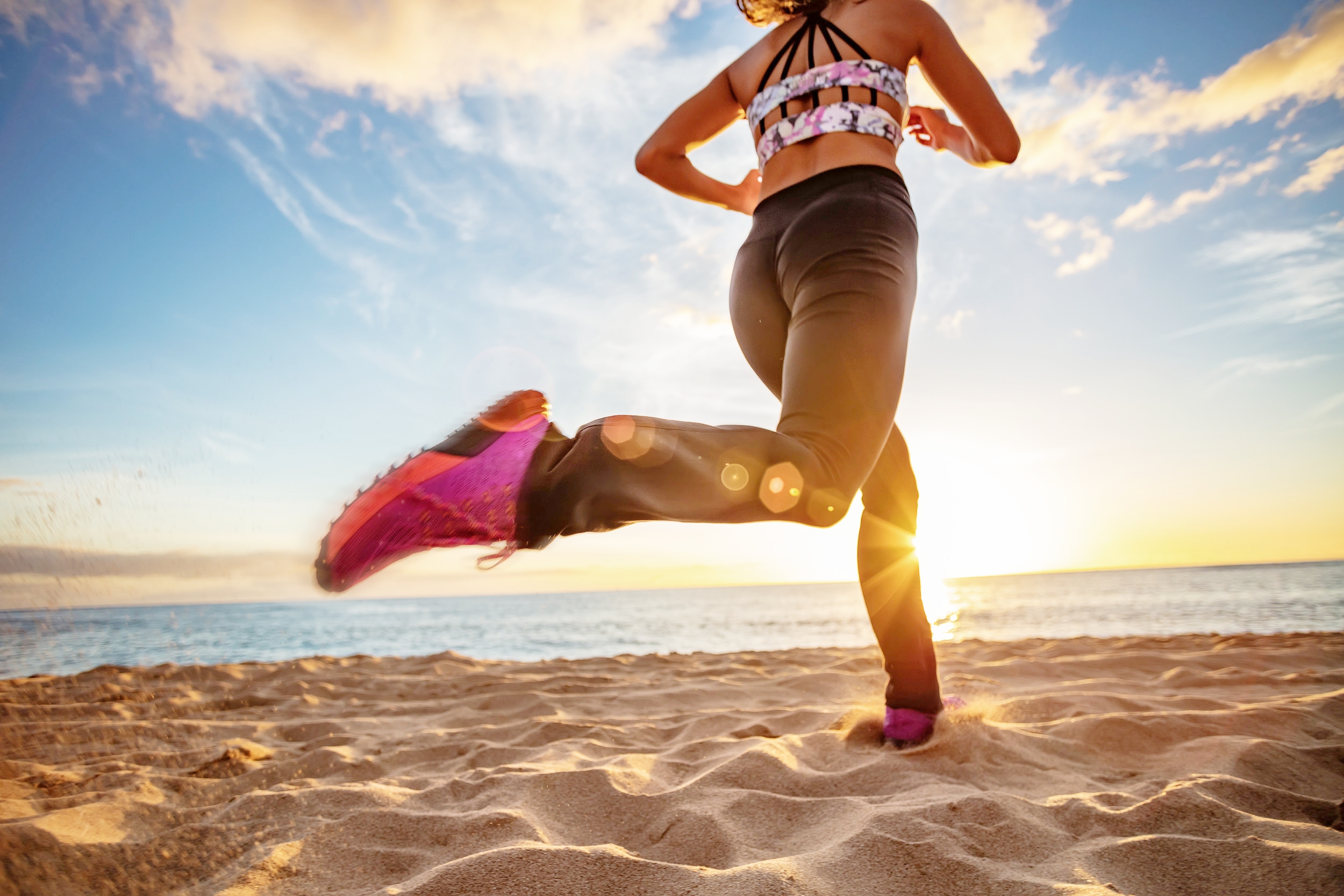 Providing patients with the highest level of personalized health care using customized treatment plans to address their individual needs.
Zelik Ziegelbaum's North Shore of Long Island's Port Washington Physical Therapy clinic has provided expert services for over 30 years within our 3,000 square foot state-of-the-art facility. Our friendly, caring professionals provide patients with the highest level of personalized health care using customized treatment plans to address their individual needs.
Languages Spoken: English, Spanish, Russian, Polish, Arabic, Portuguese, Italian
As Seen In:
Click icons to view articles
What Our Patients Are Saying....
"I have been going to Zelik Ziegelbaum for 5+ years. He and his staff have always performed the finest physical therapy on me for numerous orthopedic problems I've had. In one example I was borderline for an operation on my meniscus. Zelik told me he will take care of this and he did to the point that I have not had a recurrence in 5 years. Frankly he has kept me active and I cannot thank him enough. Besides his effective treatment, he cares. I recommend him very highly!"
-Ron R.
"...there was always an upbeat atmosphere with laughter and warmth. It made all of the patients look forward to the sessions. I had total success and whenever I recommend Zelik to people who had knee/hip replacements, sports injuries or muscle surgery they told me ...now that is the perfect place for my rehabilitation."
-Ben De Young
"You all make getting well a great experience. I love the atmosphere in your office. The humor, attention, and caring are all in evidence and make for a wonderful experience. It's my second time around, and I thank you for the therapy. Your office is a great place to get better."
-Ruth Haukeland
"When I came to see you 6 weeks ago I was a complete wreck...due to my herniated disc life was unbearable and I was not ready to face surgery.Your prescription of gradual intensity stretching and muscle reinforcement exercises worked like a miracle...Thank you from the bottom of my heart."
-Pierre Lapter
"I just recently started going here for physical therapy. I absolutely love going. The people who work there are very nice, caring and funny. You never have to wait long and it is a great welcoming atmosphere."
-Emily N
"I had a severe, sports-related elbow injury (broken growth plate and torn ulner ligament) when I was 16 and underwent surgery at 17. The constant pain and weakness in my arm following my surgery was a cause for serious concern. Through the care and guidance of Zelik and his staff, the pain subsided and I was able to regain strength in my arm. Zelik knew my strength threshold and exactly when to physically challenge me in my recovery. I am grateful today for the strength that I have in my arm and attribute a great deal of my recovery to Zelik and his team."
-Matthew S
"I cannot say enough good things about Zelik and his professional staff, Thomas, Alissa, Jose, Ruth and Kim. They are all friendly, attentive and professional. Most important Zelik gets results! I had nerve damage to my left arm and after three MRI's and several examinations by my neurologist they were stumped. However, with careful and planned rehab designed by Zelik I now have almost regained complete use of my left arm. Another plus is that the following languages are spoken: Spanish, Portuguese, Polish and Russian. Highly recommend - a warm and friendly atmosphere and very easy to book appointments."
-Jeffrey K
"I had a serious work related injury. Couldn't walk on my own. Zelik and his professional and caring staff got my legs and my life back on track faster than expected. They're the best!"
Sincerely,
John Mcinerney